In Production

Webseries / Private Events - 2016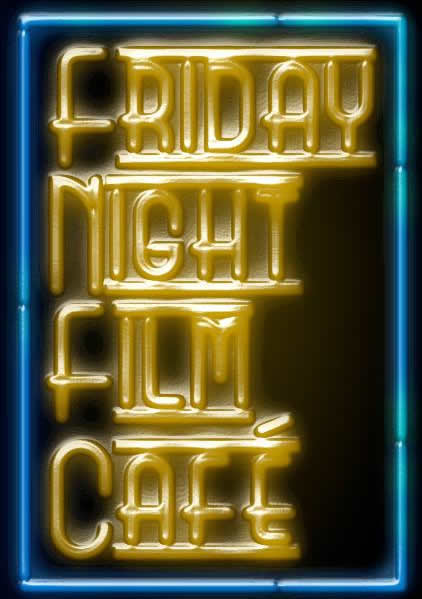 (click on the photo to watch episodes)

"Friday Night Film Cafe"
Every last Friday of the month we will showcase produced and co-produced projects. These projects will be shown at Ambassador Pictures Studio or at different venues throughout south Florida. It is an on going project that will help promote artists and filmmakers in the south Florida area. If you are looking for a creative union with Ambassador Pictures, Inc., and the Friday Night Film Cafe please contact us. We thrive on developing and producting projects!
Webseries / Television Show - 2016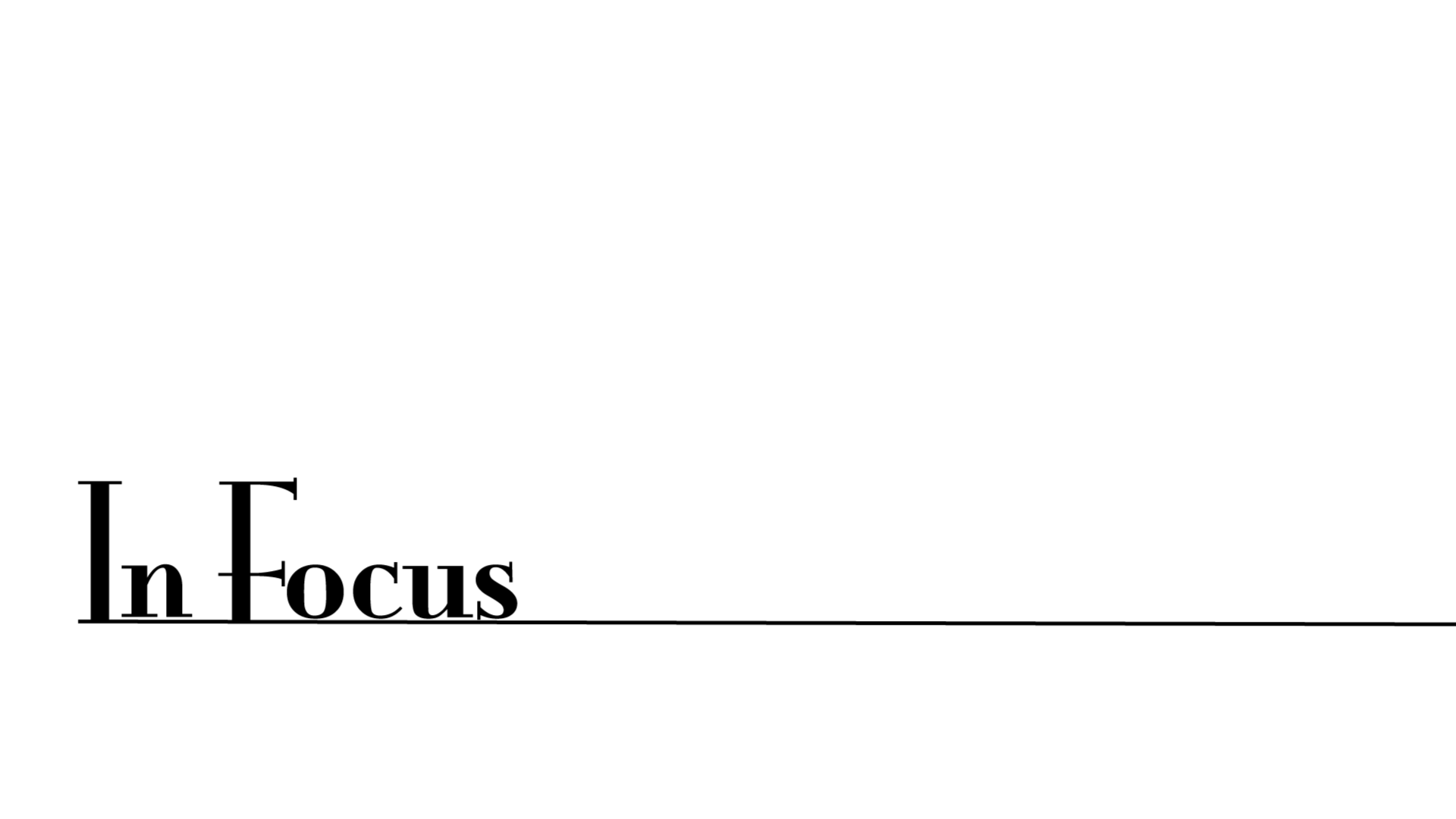 (click on the photo to watch episodes)

"In Focus"

'In Focus' is a Florida based bi-weekly webseries that spotlights emerging artists and performers.